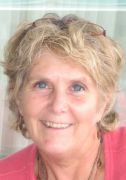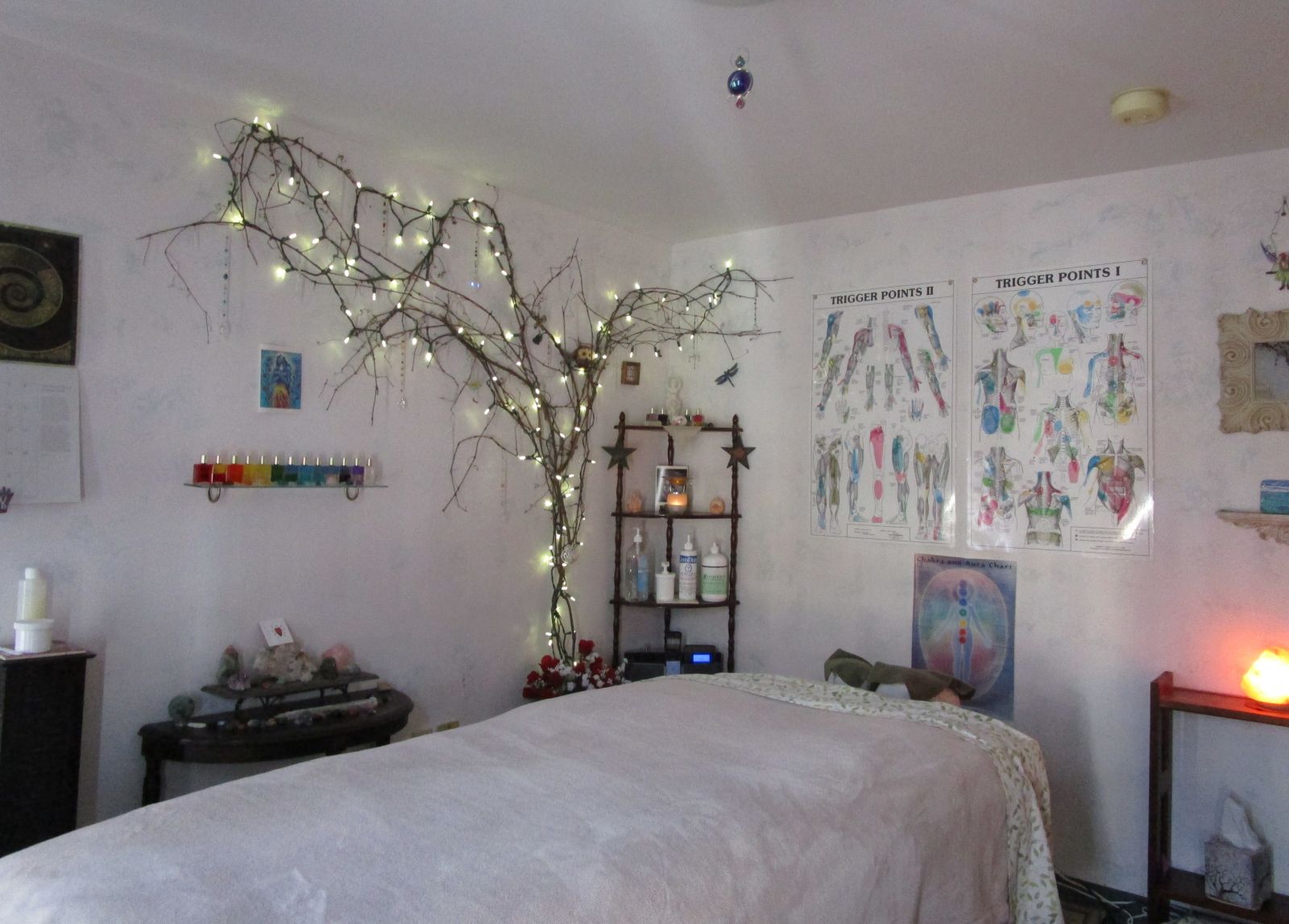 Diane Sheridan NCTMB
Vermont School of Professional Massage
BA Holistic Studies Norwich University
Universal Institute of Healing Arts
I love my work and I am committed to helping others through bodywork. I experienced my first massage decades ago because of an issue with pain and the massage helped relieve the tension that was causing the pain. I decided to learn more about the Healing Arts. After attending the Universal Institute of Healing Arts for a year in 1995 and wanting to explore the mind body connection further, I pursued a BA in Holistic Studies from Norwich University graduating in 1998. While pursuing my BA, I also attended the Vermont School of Professional Massage and graduated in 1997.

I continue to explore this fascinating and rewarding field with continuing education courses. And along with my clients, as each body is so unique, the exploration continues on a daily basis. The body's ability to heal itself is tremendous when given the proper facilitation.
Investing in Bodywork is an investment in your health.