Any of the listed services below can be combined.
MASSAGE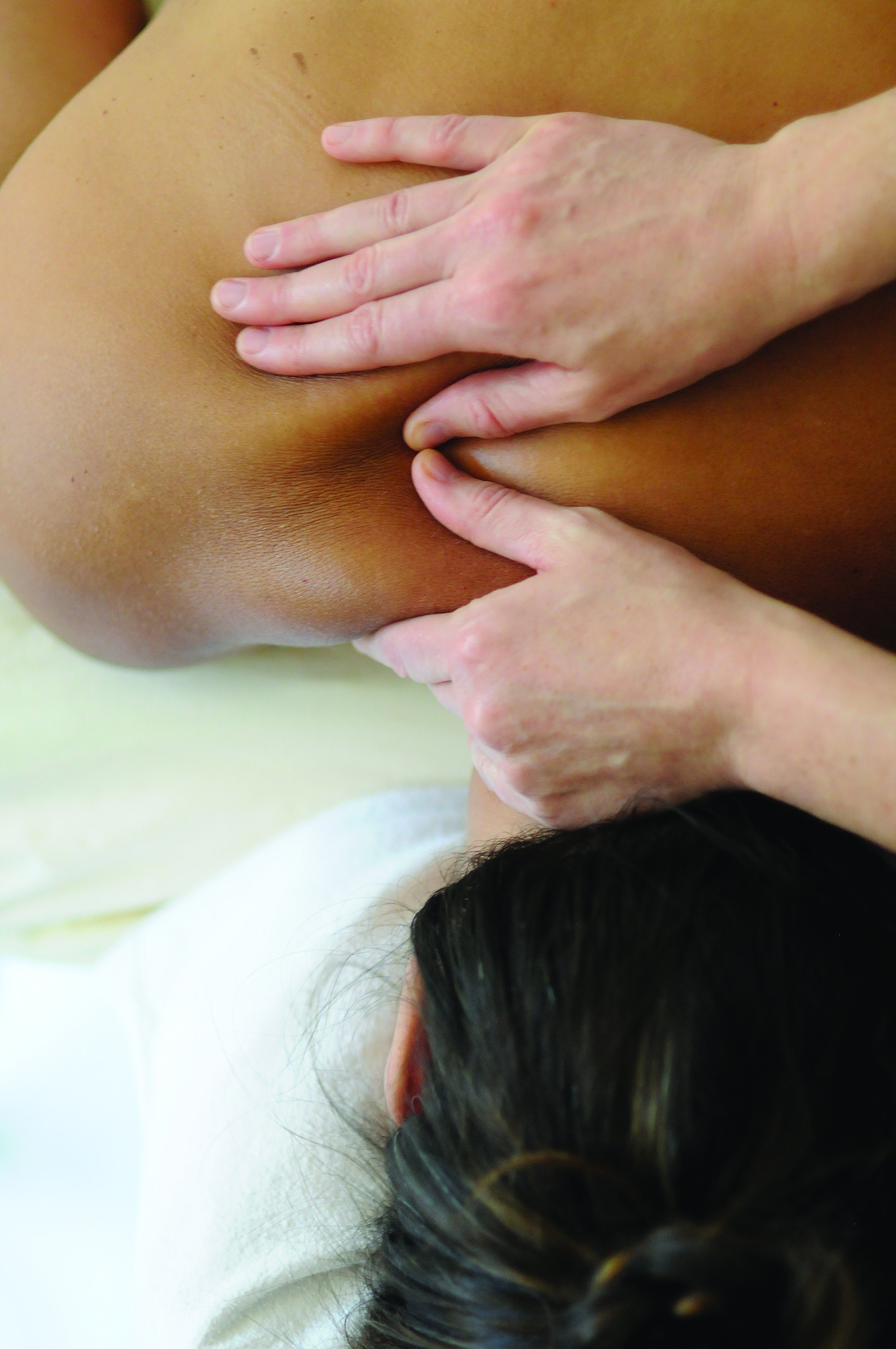 Sessions are customized to suit your needs using a variety of techniques for specific problems or for relaxation. Modalities/Techniques include Swedish-Medical Massage, Myofascial Release, Trigger Point, Deep Work, Massage Cupping, Active and Passive Movement and Resistance. Optional and at no extra cost: Hot Packs, Hot Towels, and a few Hot Stones can be used in certain areas to achieve your goals and essential oil aromas can be added as well.
30 minutes $35
60 minutes $70
90 minutes $100
FULL BODY HOT STONE MASSAGE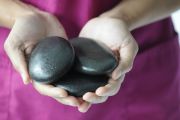 Smooth basalt stones are heated and then lubricated with oil. The therapeutic effects of penetrating heat are used to relax muscles more deeply. Used as an extension of the therapist's hands, the use of massage stones induces deep relaxation and provides a unique experience many find to be tremendously calming and centering. These soothing basalt stones are used to massage the entire body during the treatment.
75 minutes $95
90 minutes $110
REFLEXOLOGY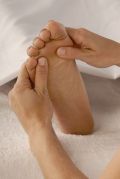 Reflexology is a technique that focuses on specific pressure points within your feet to help correct energy flows throughout your body.
30 minutes $35
60 minutes $70
90 minutes $100
REIKI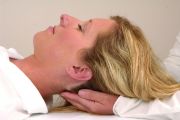 Reiki uses a technique commonly called palm or hands on healing. Through the use of this technique, practitioners transfer universal energy (i.e., reiki) in the form of qi (Japanese: ki) through the palms, which they believe allows for self-healing and a state of equilibrium. This can be done through your clothing.
30 minutes $35
60 minutes $70
90 minutes $100
Gift Certificates are available in the lobby at my office from a self serve display (cash or check only) or
Gift Certificates are available online 24/7:

You can book an appointment online at
https://www.massagebook.com/biz/DianeSheridanMassageTherapy